Elegant in functionality, apt in performance and sophisticated in operation
Build powerful and scalable mobile app across different verticals. Silver Touch provides a complete end-to-end mobile app development process that come with on-demand mobile apps. Our expert team of mobile developers can create a unique process based on your past experiences. We try to define the target audience and aim to incorporate for better mobile app solutions.
We build awesome mobile Apps
i

OS
Development

Get engaging iPhone app development for your business and expand your programming skills. We understand what the best fit for your project is. Craft the strategic business app in less time and within your budget.

EXPLORE

Android
Development
Having a dominant force in web and mobile app provides additional revenue. Our top mobile app developers meets your project needs with delivering full service web apps. Get highly functional and irresistible features that suit your websites.
EXPLORE

Windows
Development
We build cost-effective windows mobile app that comes with elegant solutions as per client's needs. Our team has an in-depth knowledge of how to handle your unique challenges.
EXPLORE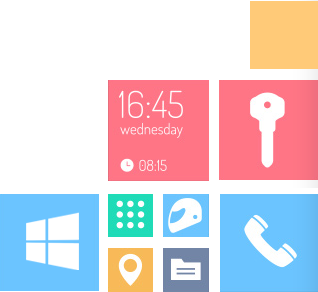 Xamarin
Development
Build a cross-platform Xamarin solution that comes with simple and easy multitasking solutions. Get a secure end to end key to accelerate time-to-market and aim to enhance value as Xamarin partners.
EXPLORE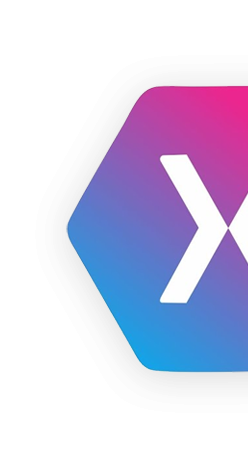 Design your Experience
Here's how we get you thereYou'll be working iteratively and side-by-side with us to blend your deep domain knowledge with our specialist UX design expertise.

We will assist with your team's success by delivering digital product innovation, customer experience management, and digital transformation programs
Explore
Resources
Hire Dedicated Developers

Hire Dedicated Developers for Web, Mobile, Cloud,

VIEW ALL