Accelerate the digital innovation by using future ready Cloud-based services
Cloud Computing is the future that provides a flexible platform to grow. Our developers adhere strictly to follow coding standard, quality and support the entire project according to the requirements.
If you're looking to take your business to new heights, then Cloud services offer a flexible approach to deliver the best business solutions. Our expert team spent a period of perfection in developing the cloud-based web application and migrate into the premises systems. We can even optimize the standard outmoded environment with modernizing individual resources. Our Cloud Computing resources deliver the best possible Amazon web services based on client's requirement and long-term business goals. We help to transform large, medium and small enterprise to accelerate business development.
Cloud App Development
We deploy and develop a custom cloud-based application designed to be highly scalable.
Cloud Migration Services
Our expert does work closely with IT team and manage service to migrate apps, workflow and ensure data integrity to it.
Integrated Cloud Solutions
We publish APIs in the cloud to facilitate easy third-party integrations.
Cloud App Containerization
We promote and accelerate the development process to maximize scalability.
As-a-service Development
We include social services, ERP, marketing automation and other various PaaS and IaaS as their services.
Multi-Cloud Programming
The cloud offers a disastrous system outages or any data loss with a combination of multiple hosts.
Cloud Computing
Platforms
Semaphore Software has strong work experience in enrolling with Cloud Solution Provider. It mainly focuses on cloud work for the organizations worldwide.
Amazon Web Services
Microsoft Azure
Oracle Cloud Services
Google Cloud Services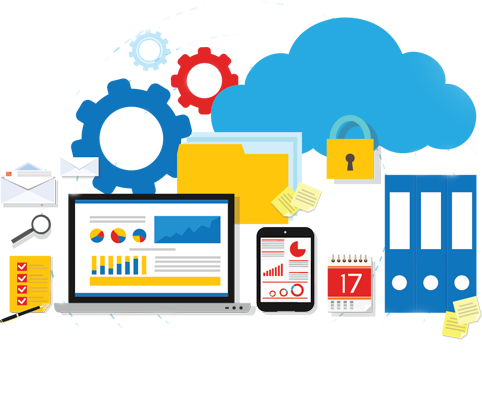 Our inclusive
Cloud Computing Solutions
We comprehend the goals and long-term vision with obtaining the most value from cloud technologies. We truly reflect the needs of your business to grow at the right time.
PLAN: Cloud Strategy | Cloud Selection | Application Assessment
EXECUTE: Application Development | Application Testing | Application Deployment
RUN: Application Management | App Support & Maintenance | Continuous Improvement
Benefits of Adopting
Cloud Services
Faster implementation and time to value
Better Adaptability & Collaboration
Rapid Scalability to meet demand
Higher Utilization of infrastructure investments
Endless Probabilities across the various organizations
Enhance Security and Protection of Information Assets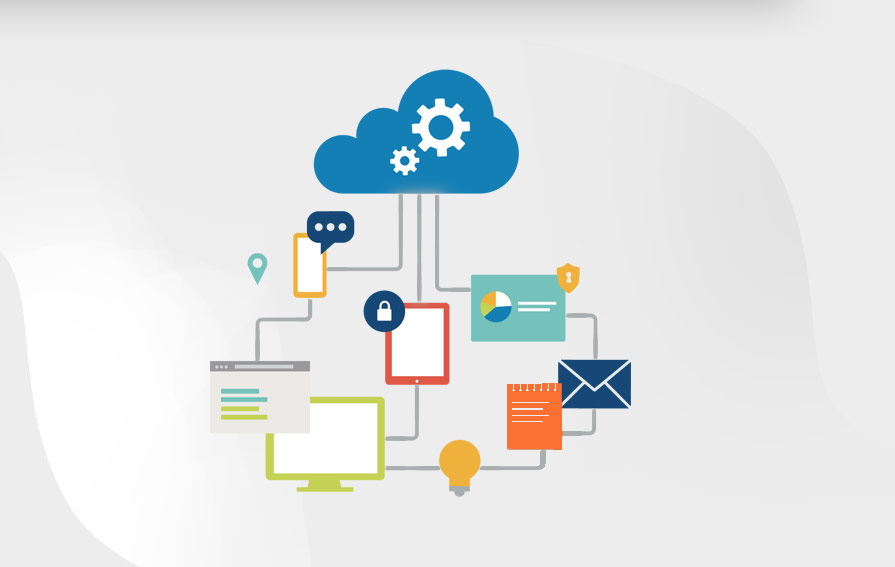 Why choose Cloud for your Business?
Reduced IT Costs
Scalable
Collaboration Efficiency
Flexibility of Work Practices
Easy Disaster Recovery
Work from Anywhere
Document Control
Technology Stack
Azure

aws

IBM Cloud

Netmagic

app-service

Functions

Azure-kumerneres-service-(aks)

Face-api

Dev-test-labs

Active-directory
Resources
Hire Dedicated Developers

Hire Dedicated Developers for Web, Mobile, Cloud,

VIEW ALL