We believe that talent would win the game but knowledge and teamwork win championship.
We offer instant access to the hire dedicated developers that is highly skilled. We ensure that we are one among most development companies who works on the core activities. We are a one-stop solution for all your development needs. Leverage development project to hire developer and world-class development expertise to convert your business idea into reality. Semaphore understands your technical development demands by providing flexible hiring options & dedicated developers to fulfill your specific needs.
i

OS
Developer

Hire iOS Developer to meet your organization and business requirements to build rich and interactive features. We offer experts to achieve business on a long-term basis and to have a strategic vision.

EXPLORE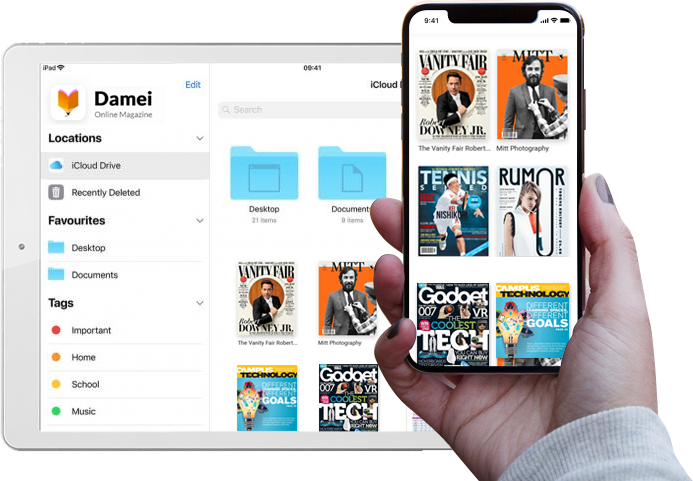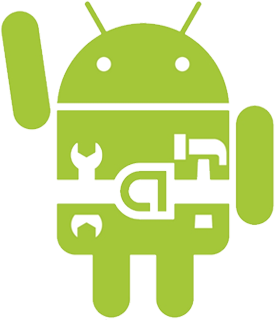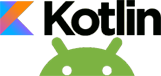 ANDROID Developer
Hire Android apps Developer to get full time, skilled and experienced software developer. Our expert dedicated app developer can work based on onsite, offsite and other hybrid locations. So develop an exciting Web and Mobile app developers with us.
EXPLORE
Magento
Developer
Our Magento developer offers reliable and user-friendly Magento solutions to help the customer achieve heights. Our proven methodologies and flexible engagement provide clients with a solution that best fits your budget.
EXPLORE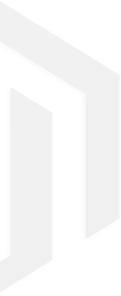 wordpress
Developer
Hire WordPress Developer to delivers the best development services needed for your company. We are well-known for providing seamless and consistent software to survive in the market while increases your sales.
EXPLORE

ASP.NET
Developer
Hiring .Net developer will give you integrated development with offering offshore development services. Hire a coder to deploy web solutions and build scalable web applications. We build a scalable, reliable and secure application at the same time.
EXPLORE
UI/UX
Designer
Our UI/UX developer doesn't only comes with design. In fact, it creates an experience with offering meticulous user-oriented strategic approach. We deliver a wide range of UI/UX development services that ensure enhancement in productivity and ROI.
EXPLORE
Resources
Offshore Development Center

Our Offshore Software Development Center is geared

VIEW ALL