Build Feature-rich,
Interactive and
Secure Android Apps
Android OS powers every 9 of 10 smartphones globally. Do you want to make the most of Android? We are a leading Android application development company in India that has delivered highly customized app solutions across various industry sectors including utility, manufacturing, health, hospitality, retail, and real estate. Since inception, our team of dedicated Android app developers strives to provide result-driven and seamlessly-performing apps to the global clientele.
At Semaphore, we focus on every detail and keep your business requirements in mind while offering the best-in-class Android application development services. Be it Android phone app development, Android app redesign, or Android wear app development- you can remain assured for timely delivery of high quality app solutions.
Android Application Development Company
Client Worldwide
2000

+
Clients Worldwide
Successful Projects
4000

+
Successful Projects
Skilled Professionals
1400

+
Skilled Professionals
Years in IT Industry
23 +
Years in IT Industry
Portals & Websites Developed
500

+
Portals & Websites Developed
Mobile Apps
500

+
Mobile Apps
SAP ERP Implementation
100

+
SAP ERP Implementation
CMMi 5 Rated Company
CMMi 5
Rated Company
Android app development is on the rise, thanks to growing popularity and penetration of Android-powered devices worldwide. Semaphore, with its team of experienced app developers and cutting-edge tools,is ready to develop advanced Android app solutions for startups,SMEs, and big brands alike.
Our in-house team of developers can handle any size of app project thanks to their knack for developing high-end apps for smartphones, wearables, tablets, and Android TVs.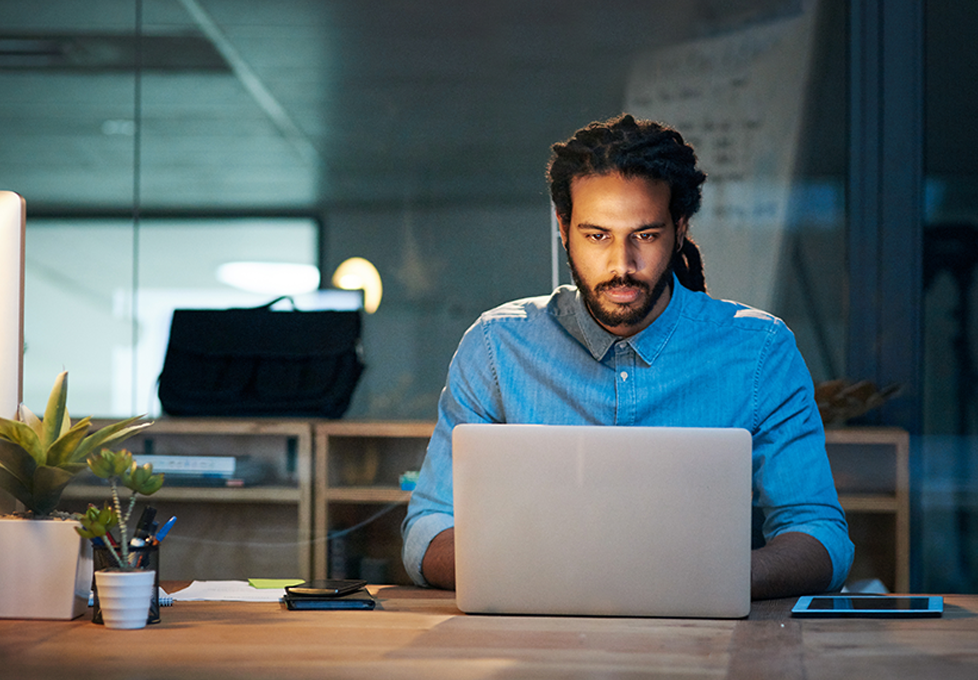 Our Development Process
Simple as that, we help companies launch apps faster than ever, while ensuring
consistent value at every step of the app development lifecycle
Strategy

we will meet your company to find out as much as we can about your corporate identity, goals and products.

Design

what do you want your app to do? Are you hoping to entertain? Spark a conversation? Create a simple way of buying

Development

making sure we understand your creative and functional requirements.
Management

after thorough technical and user acceptance testing, your application is moved into a live environment.

Analytics

we'll share multiple design ideas and tweak before beginning programming and building.

Security

we'll come up with several creatives for you to choose from, and we'll happily make alterations based on your opinions.
We offer an array of Android application development services that meet your business needs with ease.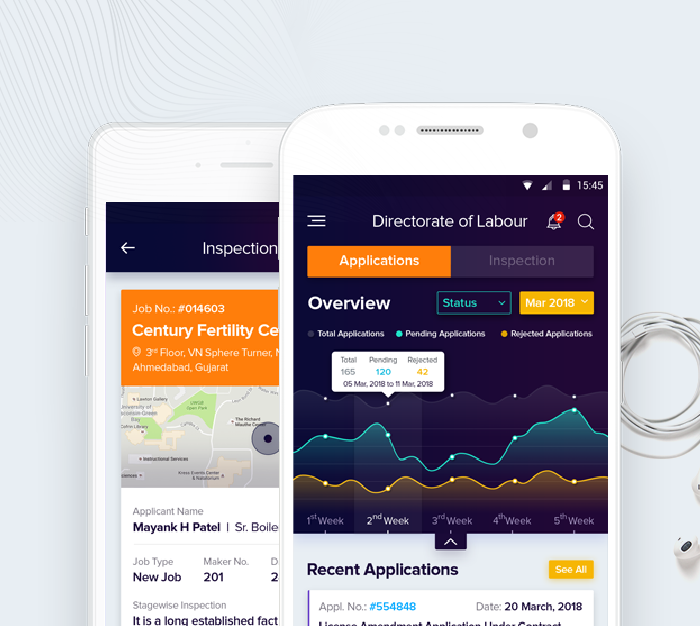 Why Semaphore is Your Preferred Android Applicatioin Development Partner?
Our expert app developers have a collective experience of thousands of hours and they stay updated with the latest Android version as well as technological advancements in emerging concepts like AR, VR, and IoT. Our Android app development services are aimed at offering user-friendly and highly customized Android apps.
Developing highly customizable apps
Providing efficient yet cost-effective app solutions
Meeting deadlines with quality assurance
Ensuring confidentiality of project and security of data
Offering extensive testing of apps
Providing flexible engagement models
Frequently Asked Questions (FAQs)
1
How long does it take to develop an Android app?
It depends. Factors like feature integration and complexity of the app are significant in determining the development duration of a business app. However, if you want to come up with a minimum viable product (MVP), you can readily get it in a month or two.
App developers can give you the exact deadline after carefully analyzing your business needs and researching market trends. Android app development process may take anywhere between 3 to 6 months.
2
Why should I do homework before contacting an app development company?
Well, as an entrepreneur, you have a clear idea about the objectives behind a business mobile app. When you do proper research about the target audience, market size, and current trends, you can define a roadmap for your app and it can save a lot of time of app developers. As a result, you can avail the advantage of reduced TTM (Time to Market) and start benefitting from a customized app.
When you have an app idea, you can consider the following steps before contacting an Android app development company:
Analyze competitors' activities
Understand the potential app user's needs
Research market trends
Make a business plan including objectives and feature requirements
3
Can I monetize my Android app?
Yes, you can. Our expert business consultants will guide you through various ways to monetize your Android app. You can earn income from it in different ways and increase ROI (Return on Investment) with ease.
4
Why Android apps can take a longer time than iOS apps?
Android is kind of an open platform. Many manufacturers across the world make devices of various screen sizes and different functionality. Android app development services include rigorous app testing across all popular devices, and therefore, Android apps take more time to develop than their iOS counterparts.
4
How much does it cost to develop an Android app?
Well, calculating the development cost of an Android app is fairly complex. The reason is simple: it involves many aspects like app complexity, duration of development, feature integration, and the like. However, you can get a quote from us on the basis of your app requirements.
6
Can I hire Android app developers?
Certainly. At Semaphore, we have flexible engagement models to hire Android app developers. We have an in-house team of dedicated developers who can handle the app project of any size.
Technology Stack
Fabric

Firebase

Java

android-sdk

Kotlin

Android Studio
Resources
Hire Dedicated Developers

Hire Dedicated Developers for Web, Mobile, Cloud,

VIEW ALL