Complete OsCommerce Solutions for an Effective Online Store
OsCommerce is an open source e-commerce solution that has a long-standing relationship on the internet. We help you to create a successful online store along with adding all features required to build a robust application.
We have an expert OsCommerce developer team who create a functional and eye-catching design based web design. We help the client to attract the targeted traffic and other relevant areas to achieve the desired response. Semaphore Software is a one-stop solution for all OsCommerce online store needs. We offer bespoke web design to our clients to build customized templates and place them ahead of the competitors.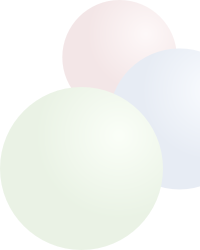 Our OsCommerce Development Expertise
OSCommerce Website Design
OSCommerce Template Design
OSCommerce Development and Integration
OSCommerce Customization Services
OSCommerce Configuration
OSCommerce Migration and upgrading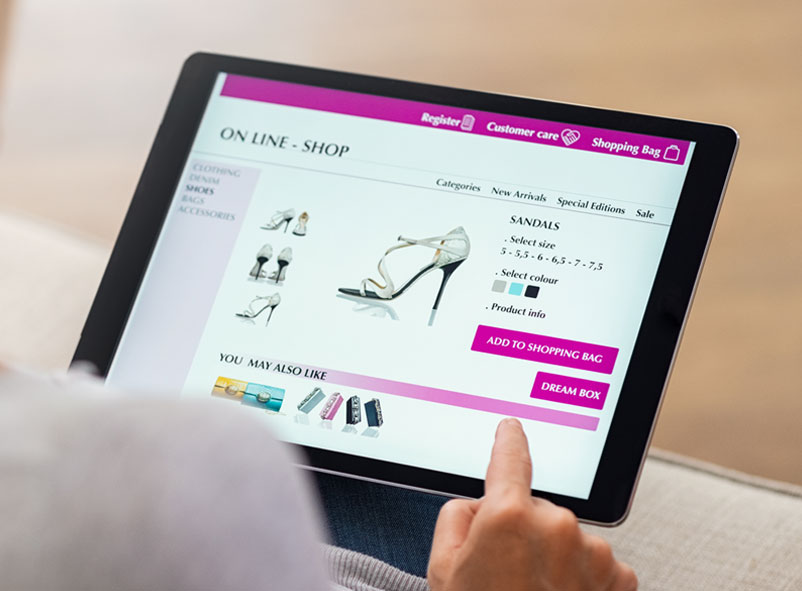 Built for you
We offer a solution that is specifically made for you from start to finish
Get Extras
Get set to use a wide range of Oscommerce add-ons with staying ahead from competitors
Error-Free Solutions
We assure you'll get an error-free solution with using an Oscommerce expert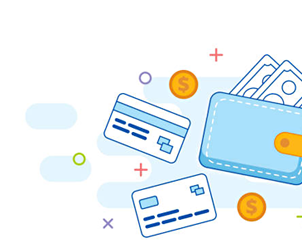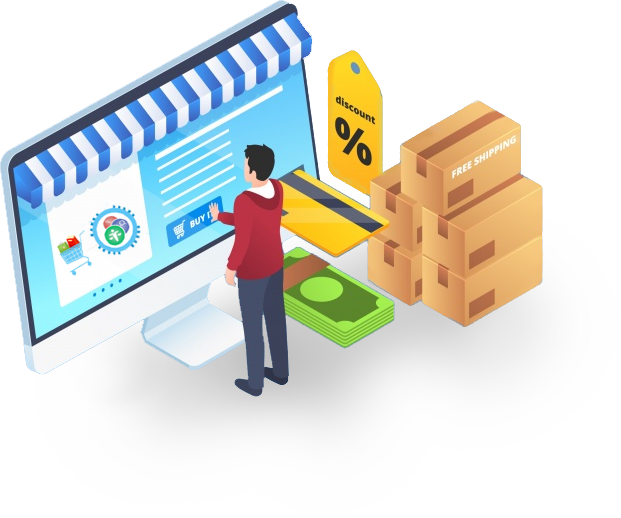 Furthermore, OSCommerce services offered by Semaphore Software
We design, develop and integrate e-commerce application online
Re-engineering the existing e-Commerce application to get better results
Integrate it with the customized content management system
Get control over multiple online shopping carts
Payment and shipping gateway integration
Custom OSCommerce solution development for better business productivity
Migration and Maintenance services


Why Choose Semaphore for OsCommerce development?
emaphore software is a best e-commerce web development company. We have over 1000+ web designers who have designed custom websites, themes, templates and various skins for hundreds of clients. When you hire semaphore developer for your project, you can expect to have a useful and more attractive design with adding a unique and more advanced eCommerce shopping cart.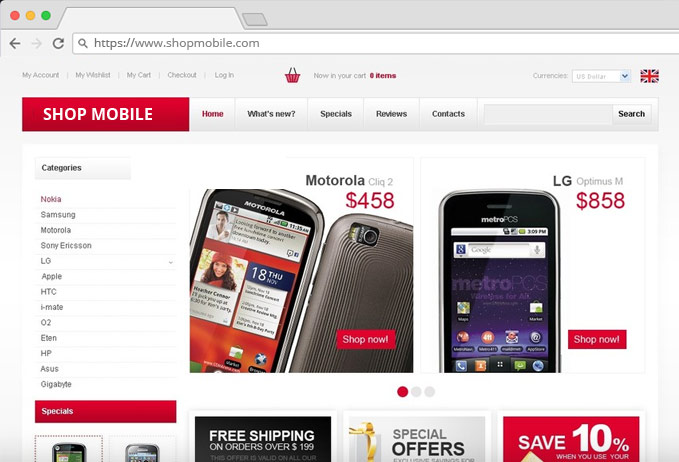 How our OSCommerce Web Development is different from others?
Our team closely works with some clients to provide a whole range of services along with existing and new Oscommerce stores.
It comes with a responsive theme design
Get schema and SEO Integration
Get new and integrated functionality
Increase Site speed when required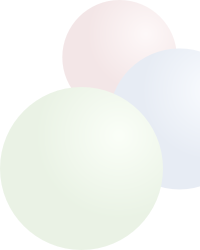 Why opt for OsCommerce?
It's an open source online free store management that is used on various web servers such as PHP and MYSQL. When one opts for OsCommerce, they'll get user-friendly frontend and administration backend tool.
Trusted: Get secured layer encryption for your store with having greater security.
Flexible: It offers a highly flexible and scalable solution that fits around customer's needs.
Focused: Get customer-centric OsCommerce solutions for better results.
Technology Stack
corephp

Mysql
Resources
Hire Dedicated Developers

Hire Dedicated Developers for Web, Mobile, Cloud,

VIEW ALL