Are you planning to get your own Windows Mobile Application Development?
We at Silver Touch develop Windows apps that perform on several platforms simultaneously. We offer a vast array of window app development services that require regular upgradation for each version updates. We provide an adequate working experience for each version updates.
When choosing the best smartphone, most of the people would love to go with Windows device. We have a team of certified, skilled and trained developers that offer exclusive windows application development services at affordable rates. We have developed number of windows apps for desktops, tablets, and mobile phones. We keep complete transparency with delivering the best window app for your business. We been a leader of top windows application Development Company provides a great working experience and excelled it successfully.
Concept and Design
We create a wireframe for your future mobile app and ensure excellent user experience with adding intuitive, functional capabilities.
Quality Assurance and Testing
At each stage, we ensure to have a smooth solution that detects and eliminate the design.
Deployment and Support
We make sure that your windows app works flawlessly. We assist you throughout the app submission and certification process.
Our Development Process
Post
Inquiry

Analyst
Discussion

UI/UX
Design

App
Development

Quality
Assurance
Windows App Development Services
Windows Mobile Asset Tracking Apps
Windows Enterprise Sales Apps
Windows Mobile Inventory Apps
Windows Mobile ERP and CRM Apps
Apps Enhancements & Upgrades
App Porting & Migration
Windows Mobile Support & Maintenance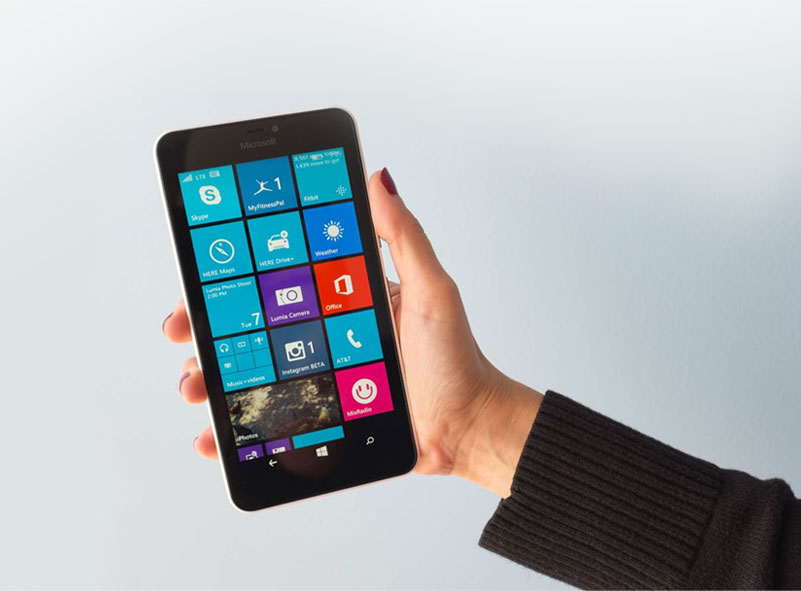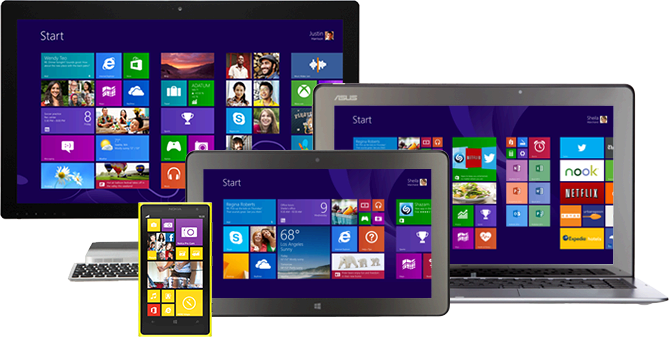 Project Universal Windows Platform(UWP App) in our organization.
Adaptive controls and input
Deliver relevant, real-time info
Common API surface across all devices
Expose the unique capabilities of specific device types
Adapt the UI to different device screen sizes, resolutions, and DPI.
Windows 10 Apps Feature
Mobile User Interface Design: We can deliver a simple, customized and user-friendly design with faster loading skill.
Business Expertise: Our app developer uses the agile methodology to develop a bug-free application as per client's requirements.
Programming Skills: Our experts have hands-on experience in programming languages such as C#, XAML, C++, and other HTML to develop universal apps.
App Optimization: We optimize windows app concerning design and functionality. This help to increase apps download with the best ranking.
Windows Tools and Technologies
We are rounded up with using best software development tools that help our teams to streamline the business with ease. Empower the new unique technologies for windows platforms as it's a best alternative for you.
Microsoft-Technologies

Office_365

Visual_Studio_2017