CRAFTING INTERACTIVE UI & UX FOR ENHANCED INTERSECTIONS BETWEEN BUSINESS GOALS AND USER NEEDS
Semaphore has specializing in handcrafting attractive UI / UX designs that meet our client's vision and goals. Our creative user experience designer team works with you to transform your ideas into meaningful user stories.
Delivering intuitive designs with an efficient user interface covers the gap between the human brain and the digital product you offer. In our web and mobile application design service, we help you visualize the entire software application before it goes into development. Our team of UX strategists, information architects, visual designers and content strategists has enabled us to simplify and enhance the interaction between our client's target customers and their digital presence. Irrespective of whether it is on a website, web application, mobile application, email campaign, social media campaign or even an Ad banner, our designs define a path-breaking digital experience.
SIGNIFICANCE OF USER
EXPERIENCE (UX) IN WORKFLOW
Increase Traffic with Optimised UX

Implementing optimized UI/UX is the ultimate solution which can skyrocket traffic of the website.

Keep hold of Target Audience with Mobile-friendly UI

To give users same feel in the mobile as in the PC or Laptop, get yourself convince to hire a responsive website designer

Stand apart from Competitors

Offer your visitors something that your competitors can't. By using better UI & UX design for your website helps you to stand apart from your competitors in the same field.
Our UI and UX Design
Services and Capabilities
With having years of experience, our UI/UX design services spread wings on implementing the core principles with enhancing the strength.
UX Research
Brand Requirements
Technology Requirements
Secondary Research
Market Trends & Analysis
Benchmark Analysis
UX Design
Information Architecture
Interaction Design
Usability Engineering
User flows
Wireframes
UX Strategy
Visual Design and Branding
Graphics Detailing
Prototyping
Review and Validation
User Acceptance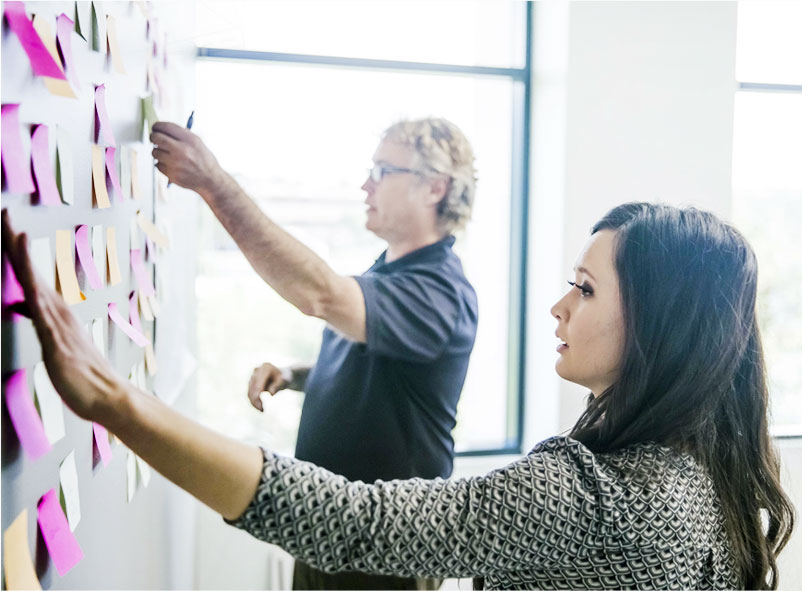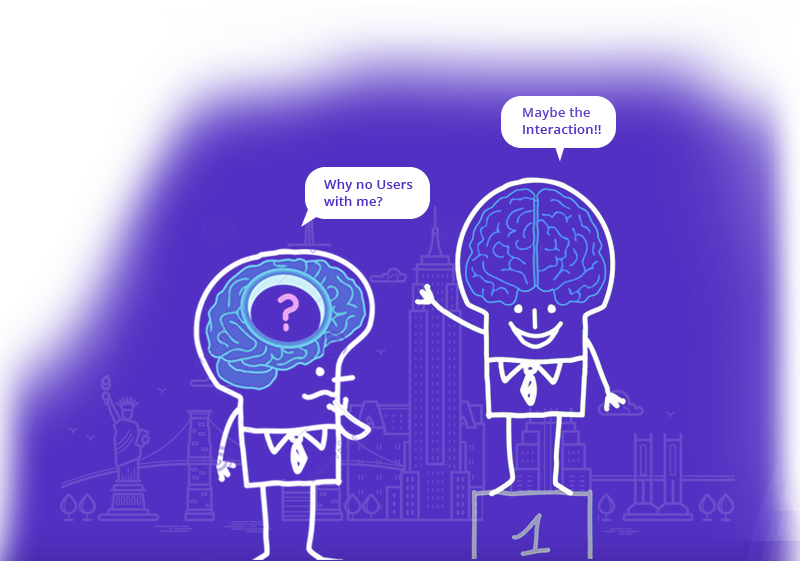 Our UI/UX key factors
Constituting the major aspects of our design flow, these factors define path-breaking digital experiences for website & mobile app
Built for Target Audience
Riveting UI/UX for Web & Mobile
End-to-End UI/UX Design
User-friendly and Modern
Based on In-Depth Research
Practical & Verified
Why are we the Best?
We bring a cutting-edge solution with helping business goals beyond the horizons with setting better UI design services. We deliver services that promise results.
In-House Team of Certified Developers
Constant Communication
Talent Acquisition and Development
Work Culture and Ethics
Great Experience in varied Business Segments
Technology Training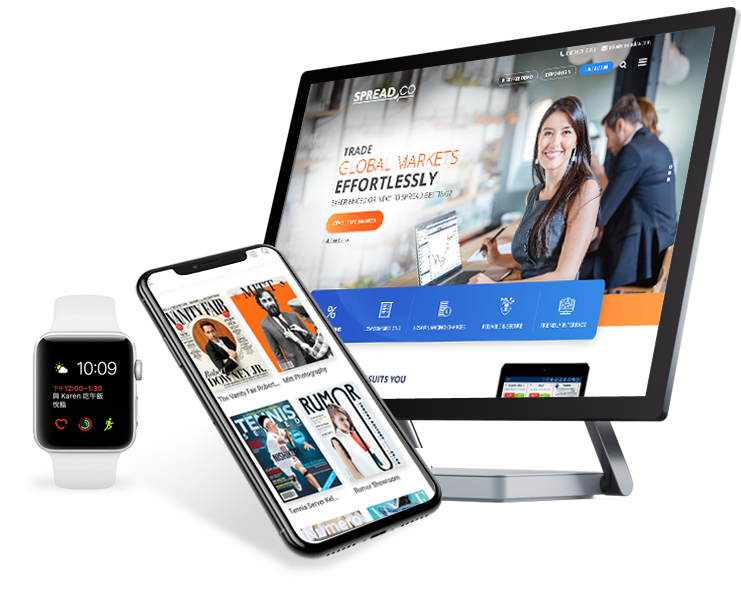 Our Workflow
Analysis

Interface
Architecture

Sketching &
Wireframes

Dynamic
Prototype

Graphic
Interface

Design
Review

User Testing
& Iterations
Technology & Tools
Adobe

moqure

invision

flinto

skach

ZeplinVersions_horizontal
Resources
Hire Dedicated Developers

Hire Dedicated Developers for Web, Mobile, Cloud,

VIEW ALL