Leverage Microsoft Technologies and develop high-quality custom applications
We are Microsoft Gold Certified Development Company that provides comprehensive solutions to help clients to drive business value.
Our Microsoft capabilities have helped many companies to address business challenges with adding high usability expectations. We have helped small to large companies to design, develop and integrate business solutions. We follow complete Software Development Life Cycle (SDLC) to build wide range of application development services. Our expertise accelerates the growth of your organization based on existing infrastructure.
Custom Application Development with .NET
We build a deep understanding with users to create secure, reliable and convenient web applications. We empower businesses with modern .NET applications. Our expertise accelerates the growth of your organization based on existing infrastructure.
ASP.Net Core Development
ASP.NET Core is a cross-platform, high-performance, open-source framework for building modern, cloud-based, Internet-connected applications.
ASP.Net MVC Development:
ASP.NET MVC gives you a powerful, patterns-based way to build dynamic websites that enables a clean separation of concerns and that gives you full control over markup for enjoyable, agile development.
Microsoft Azure Development
We provide all-encompassed cloud services that includes IaaS, PaaS & SaaS.
.NET Migration Services
We help your business to get world-class application modernization services.
Enterprise .NET Solutions
We make an excellent choice to deliver asp.net enterprise services with simplifying business process.
SharePoint Development
We provide end-to-end SharePoint Development to create a simple and easy starting business activity.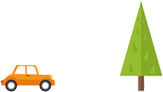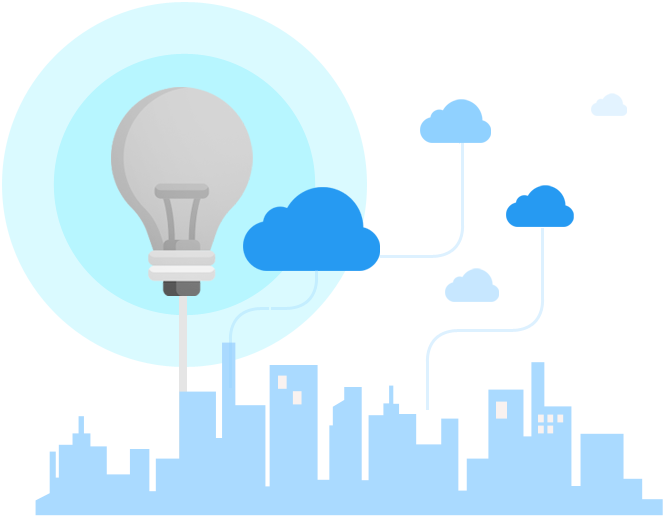 Cloud Solution with Microsoft Azure
We help you to migrate your solution to the cloud and secure resources with Microsoft Azure. Also, we scale your need and improve your business accordingly. Our cloud solutions delivers high levels of elasticity, agility, dynamic deployment, and cost-effectiveness.


Communication and Collaboration with SharePoint
Our Microsoft Development team will help you to develop robust SharePoint Solutions to empower communication and Collaboration. Our approach provide solutions for enterprise SharePoint app development and help your business scale with inherent flexibility. We build simple navigation for effective document management.
Integrate ERP solutions with Microsoft Dynamics
Microsoft Dynamics is dedicated to small, medium and large enterprises and makes their business-critical processes automate and grant full control over them. Manage your entire business with using Microsoft Dynamics solutions. Collaborate and connect with us to adopt Microsoft Dynamics to transform your business.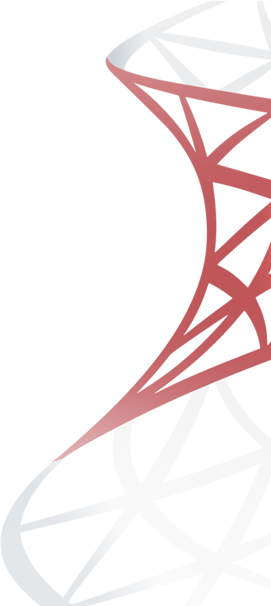 Business Intelligence with SQL Server
Get a modern, reliable and enterprise-ready business intelligence platform that will transform data into meaningful insights. Our expertise uses Microsoft data platform to make better decisions. We create reports across varied system and databases to add insights into your data with focuses on your KPIs.
Technology Stack
.netMVC

.net

asp.net

azure

microsoft-dynamic

MSBI

Sharepoint-logo

sql-server
Resources
Hire Dedicated Developers

Hire Dedicated Developers for Web, Mobile, Cloud,

VIEW ALL