Clutch Recognizes Semaphore as Ahmedabad's Stellar Web Developer
The internet plays a massive role in our daily lives; it opens opportunities, it helps us stay connected, and it serves as a platform for everyone. The rise of the internet age brought us
web development,
a multidisciplinary work that relies on technology and groundbreaking innovations. Semaphore is an offshore software development and outsourcing division of Silver Touch Technologies, the leading
IT software solutions provider
of India. With more than two decades of experience, our team has mastered technology, development work, and everything in between. We deliver web development projects, CMS development, UI/UX design, and more. In line with our efforts, Semaphore was recently ranked in
Clutch's best development firms.
Our company was recognized as Ahmedabad's leading web developer.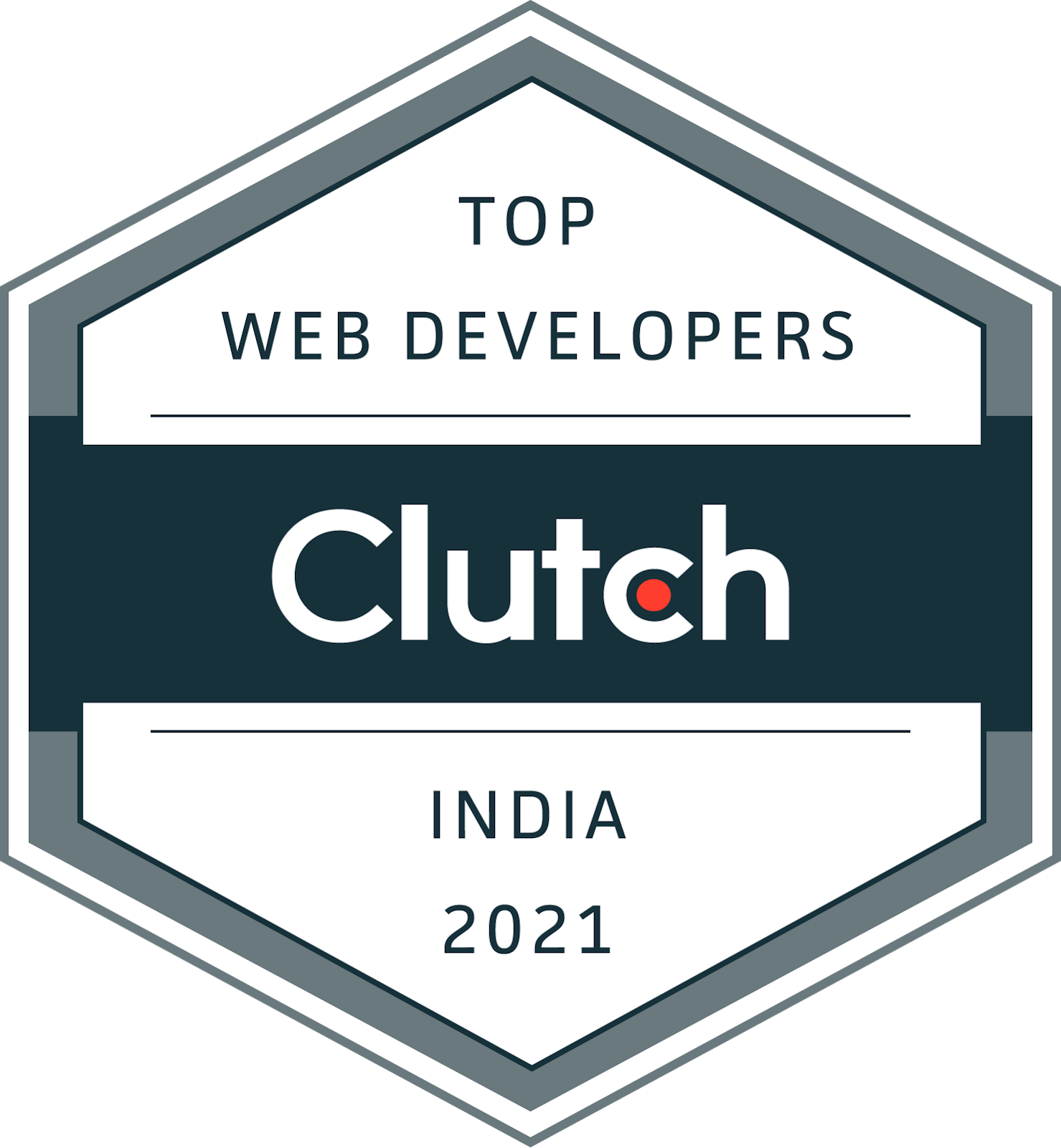 To give you more context, Clutch is the leader in connecting global service providers with corporate buyers from around the world. Only the top-performing firms receive Clutch Leader Awards, so we're incredibly grateful for the recognition. In light of our gratitude, here are a few words from our chief executive officer:
"Congrats! Semaphore is receiving a Clutch award! Semaphore will be named to the Clutch India 100 in an official announcement from Clutch on March 16th."
We also want to thank and congratulate our clients. We believe that this milestone was achieved because of them, and our success is also theirs. Our team appreciates their trust and support, especially those who took the time to leave us a review on Clutch. Here are some quotes from those reviews that truly stood out to us:
"Semaphore readily adapted to changes within the scope and achieved excellence. The team's project management skills distinguished them from other vendors."
— Director, E-Commerce Retailer
"They designed and produced a world-class product at a competitive budget."
— Lead Programmer, Youth Media Company Interested? Let's create something amazing together!
Reach out to us
and we'll get back to you immediately.