Software prototyping is the concept of developing a prototype of a software application, which is to be developed. Prototyping gives a complete idea of how the application will work, and how its interface will appear. It is an approach that helps specifically in waterfall project methodology, as it helps deliver the solution much within the time specified with reduced costs.
A prototype gives a complete idea of the product to be developed, as it simulates screen-by-screen every minute and particular aspect of the application or software. The completed application will differ from the prototype in terms of functional features, but the look and flow will remain the same. Prototyping Services are generally offered at the specification development stage to understand the solution, and visualize the application.
Software prototyping helps both the developer and client visualize the solution, so that they can formulize the solution, and develop the application faster without any further iteration. It is a limited feature version of the software which gives the look and feel of the intended solution. As this process helps you identify the software requirement, it mitigates the risk of high development costs and improves quality of development. You get insights into project dynamics, which helps you develop highly scalable solutions.
Types of Software Prototyping
Horizontal Prototype (Interface Prototype)
Vertical Prototype
Throwaway prototyping
Evolutionary prototyping
Incremental prototyping
Extreme prototyping
Prototyping at Semaphore
Software Design Prototyping
Software Development Prototyping
Software Requirement Prototyping
Software Feasibility Prototyping
Prototyping Process at Semaphore
Why Hire Semaphore Software for Software Prototyping?
Semaphore Software has a strong and experienced team for software prototyping. We offer prototypes along with the software requirement specification to help end client understand the solution, and know if it matches their need. Our methodology is aimed to reduce the development time, and offer quality software applications. We offer competitive edge to clients with best in class prototyping solutions.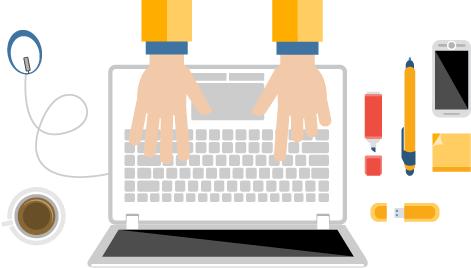 Dedicated team of expert designers

Innovative Solutions

Commitment to Quality

Support different time zones


Reasonable budgets

Competitive Edge
If you need to understand the solution at an early stage, hire our prototyping solutions. Get in touch with us with your requirement.