Re-shape your Future Business with Blockchain Development Services
Silver Touch empowers the journey from secure to advanced business technology with adding the next big thing to it.
What is Blockchain?
The Blockchain is a well-recognized key aspect added to your business withholding your transaction securely & in an encrypted manner. Mainly, a Blockchain is a series of blocks that are divided across the various networks in a chained way with offering security and high-advanced digital information. It's a kind of valuable tool that makes the transaction available easily. Silver Touch has adopted Blockchain as a service technology at a very early age to ledger technology which underlies cryptocurrencies such as Bitcoin & Ethereum.
Our Speciality
Digital Currency Platform

It comes with the extensive range of cryptocurrency platform which features digital identification to initiate a transaction, storing coins and collect taxes. This platform would help in eliminating the optional taxes and adopt Cryptocurrencies across the globe.

Cryptocurrency Cloud Mining

Here the users tend to solve the complex platform to earn rewards. So with using Ethereum feature, smart contracts use currency for peer to peer transaction. You can buy the smart contracts with using various platforms.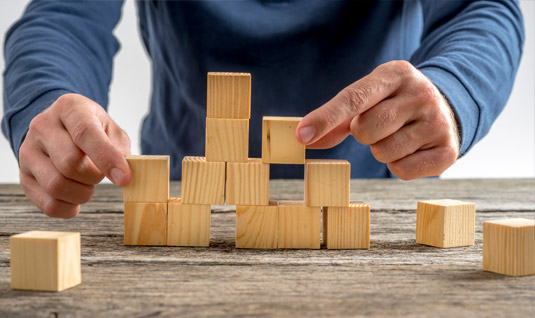 Blockchain Offerings
Blockchain Development Services
Development Services
Integration Services
Technology Services
Consulting Services
Testing Services
Blockchain Solutions
Industry Specific Solutions
Integration with enterprise application
Why should one choose Blockchain Platform?
It has the platform based on GitHub Stats & using Active Development
Uses different Types of a network (Public or Private)
The Programming language support SDK Platform
It is open source & set permission at a transaction level
It supports custom assets, transaction, and transparency
Blockchain Benefits to transform your Business
Transparent & Accelerate Growth: If you require any changes to be done, then Blockchain as a service publicly allow you to view all parties to create transparency.
High-Secured Process: Blockchain application development is decentralized systems which eliminate the risk and make secured process.
Faster Transaction: It comes with a speedier execution of business operation where one can send money to anyone across the border instantly.
Customer Engagement: Blockchain developers create a system that drag the attention of many enterprises across the globe with creating new ways of doing business.
Low Cost & Increased ROI: The third party mediators will exchange the assets by passing in Blockchain technology which ultimately reduces transaction cost.
Less Intermediary Transaction: All transaction is recorded in the single public ledger so that one can eliminate risk.
We'd love to discuss your Project