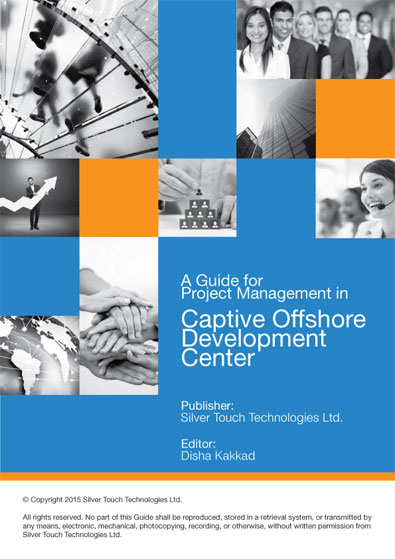 Today, many companies move their IT development teams, offshore to reduce costs and increase competitiveness. This has given rise to a large number of captive offshore development centers in countries like India, where the cost of development is lower than western countries. Many factors have to be taken care of in managing an offshore project, which includes but is not limited to monitoring the progress of the development project. This eBook will help you to manage the projects in your captive offshore development center in a better way.
Included in the e-Book are:
Importance of tools for managing projects
Managing your projects in a better way through tools
Utility of project management and productivity monitoring tools
You just need to fill up a form to get the guide!