eBook – Getting Started with Magento 2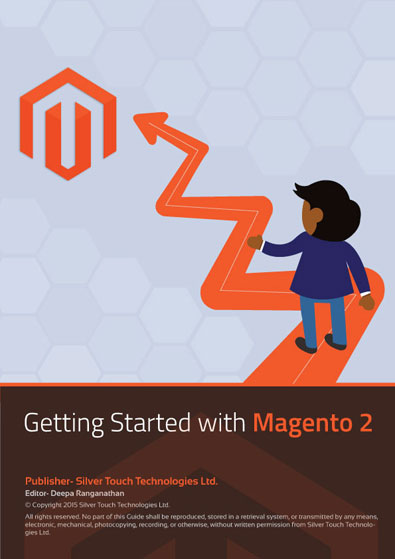 Magento 2.0, currently in its Beta version, is currently being speculated by the developers and store owners. A lot of new features and functionality has been introduced to this new version. Creating a module, the folder structure etc. is all redefined in the newer version.
This e-book aims to guide you through the beta version of Magento 2.0, and formally introduces the new features and functionalities.
The e-book includes :
The distinct features in Magento 2
A tour on the frontend and how it differs from the previous version of Magento
Guidance on how to create a simple module or log the database in this new version