Ready to get tons of new customers
PPC (Pay Per Click) gives an opportunity to stay in the top positions on search engines and appear on the relevant partner websites. It delivers instant traffic along with offering SEO strategies. PPC allows you to develop overall internet marketing strategy with ease.
Silver Touch provides quickest and most controllable way to get the business done. Our PPC services add managing Adwords and other Bing Ads to grow your reach and get your web page in front of people who are looking for same services.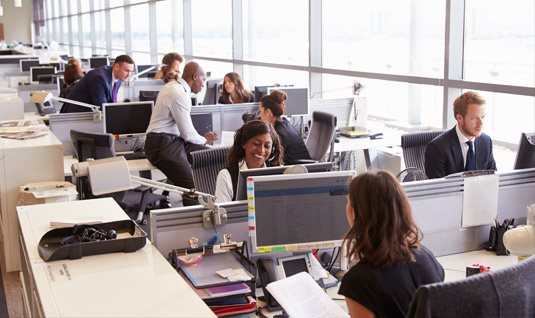 Our PPC Process
We have a strong PPC team that can run on individual products and brings lead generation for any branding company.
Define Goals and reviewing Data
Implement Tracking
Build Keywords & Targeting
Develop Ad Copy
Optimize Landing Page
Create Bidding Strategy
How our SEO help your business to grow?
PPC Keyword Research

We ensure that you're targeting the most appropriate keywords that add sophisticated techniques with the full range of search landscapes. We provide the right business option for you.

PPC Optimization

We mainly focus on the campaign to push the performance boundaries. We provide higher click rate through Ad grouping and make a massive difference to it.

PPC Audit

We have a team who discover the new opportunities and minimize the overall cost to ensure that a regular audit is done.

PPC Ad Copy

Our creative writers and designers can create great ad-copy to optimized landing pages and increase conversion beyond your imagination.

Ad Extension

Our Ad Extension transforms your ad text and gives a fantastic opportunity to stand out in this competitive market.

PPC Consulting

Our PPC manager provides detailed report and analysis on how our campaign is working. Our consulting elements cover cost-effective solutions as per keyword, cost per acquisition and ROI tracking tool.
What included in Silver Touch PPC Management Services?
Keyword Discovery
Conversion Tracking
Optimizing Landing Page
Ad Text Creation
As Submission
PPC Monitoring
Competitive Research
PPC Cost Management
Landing Page Development
Are you interested in using our PPC Management Services?