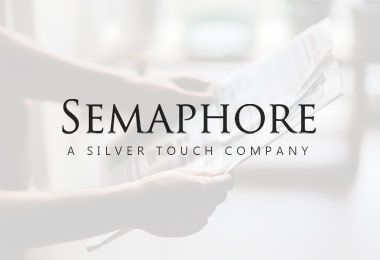 Model Agency Management Portal
November 5,2020
The Client:
An Australian based client owns a creative & technical web agency which offers high quality and affordable solutions. The client provides digital strategy and design & technical end-to-end solutions to the global super-brands. They offer strategic creative and interactive marketing services to diverse industries at a global level.
Business Needs:
The Client wanted a web portal solution where the end users can create their portfolio. The portfolio would be hosted on the portal as a sub-domain. They had an existing website; they wanted to redesign it by including more features and enhancements. Client wanted to develop a portal with extensible functionalities and robust features which can help represent the global celebrities.
Our Solution:
Silver Touch proposed web portal solution based on ASP.NET & C# with MSSQL as the backedn database. We proposed a content management system using umbraco CMS, which offers customization in a secure environment. We revamped the web portal (new website) and the new website has been developed in single (English) language.
Benefits:
Website provides services to two main types of users-Registered users (who want to showcase themselves on the website) and Administrator (who will manage the entire website)
Members can easily manage their portfolio and content such as photos, videos, Bio-data & contact information.
Site visitors can easily find & print any members portfolio and download the i-pinch-a brief body information of the members.
Agents get special discounts by member registrations.
By subscribing to the special package, members can create an eCommerce website under main website
The administrator can manage the contents and provide privileges to access the website.
Administrator can approve registered user's accounts, and can allow access to the different features.
Close
Download Case Study
All fields are mandatory
Please fill in the below details.