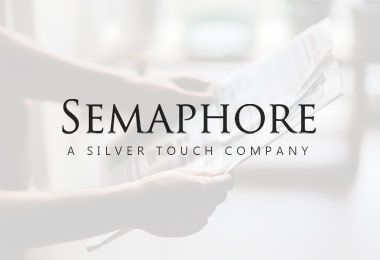 Customer web portal credit card
November 5,2020
The Client:
BOBCARDS limited is a credit card company, 100% subsidiary of Bank of Baroda, one among the pioneers in Indian card market. The company is in the business of Credit cards And point of sale (POS) Acquiring. Bank of Baroda had introduced its first charged card named BOBCARD in the year 1984. The whole operation of this plastic card was managed by Credit card division of Bank of Baroda. BOBCARDS Ltd is the first nonbanking company in India issuing credit cards, an ideal substitute for cash.
Our Solution:
Silver Touch suggested ASP.Net based technology platform using content management system to fulfill client's requirement. CMS was provided to manage content very easily. Custom development was proposed for customer portal related functionalities.
Benefits:
It has the facility to manage the website through Content Management System (CMS).
Pagewise role based access is now possible to stop unauthorized access.
Portal is now having digitized information of card holder users and Merchant users, hence they are now able to view their information anytime and from any place.
User can submit the request / complaint online through web portal which is having escalation matrix for faster and better resolutions.
Close
Download Case Study
All fields are mandatory
Please fill in the below details.