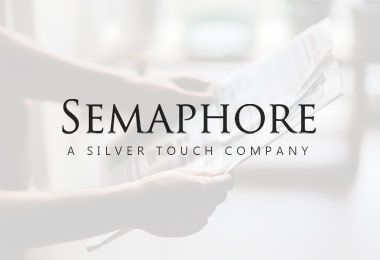 Affiliate Marketing Website
November 5,2020
The Client:
Client is a customized software development company who has a qualified team and many successful projects.
Business Needs:
To develop a web application for managing Affiliate Programs. The client wanted to develop site having similar functionalities like: www.mypoints.com and www.fatwallet.com. Although the client may incorporate things from both of these sites. The client wants to mix in a little bit of our own ideas and flare to the site.
Our Solution:
Web site is developed with commission junction (Cj) integration. Commission junction is an affiliate program provider. Client has registered with commission junction and this registration is used in the website. Usercan surf the web site without registration but to get benefit of reward point, he/she has to register. When the user clicks on any purchase link the system cheks whether user is logged in or not. Silver Touch has also integrated linkshare affiliate program with the website.
Benefits:
User can access online retailers and take advantage of special offers discount and promotions.
User can earn bucks based on the purchase and redeem it when required.
Close
Download Case Study
All fields are mandatory
Please fill in the below details.