SharePoint design & development

Installation, customization & deployment of SharePoint applications

Workflow management

Enterprise content management

Migration solutions

Support & Administrative solutions
SharePoint, a web application platform with Microsoft server suite, and offers new method towards collaborative working environment. SharePoint, in the enterprise environment is used to create web portals and web applications; it can also be used to store, share, collaborate & access information using any device anytime anywhere.
Microsoft SharePoint with its versatile range of web based applications can be used within enterprises to fulfill a wide range of functions. It is mostly used for collaboration and document management within an enterprise. It offers both security and scalability within enterprises, which is why it is majorly used as a collaborative platform for different tasks, projects and documents across an enterprise. With an array oftools, SharePoint development & implementation is carried out with ease.
Why Hire Semaphore Software for SharePoint Development?
With our SharePoint development services, you can extend the capabilities of this web application platform to meet your business needs. We offer both "out of the box" features as well as custom web solutions to derive benefits for your business. At Semaphore Software, we follow best practices and standard methodologies to offer fully functional, and an interactive solution. With our team of Microsoft certified developers we have offered mission critical SharePoint solutions to meet crucial business needs. We have developed intranet/extranet portals, document management systems as well as workflow solutions with Sharepoint, keepingin mind your business needs.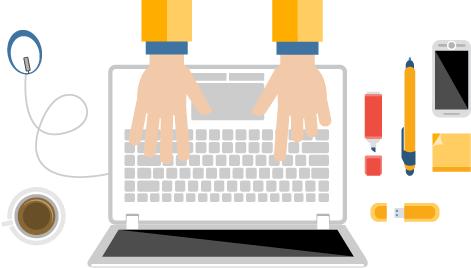 Microsoft certified developers

Highly skilled and knowledgeable team

Committed to quality and deadlines

Experience of working in different verticals

Innovative solutions

24/7 support
Got a SharePoint development requirement? Meet our team of certified developers, and get the ideal solution to meet your business needs.