A Step Ahead for the Upbringing of Rural Community in India
The Ministry of Panchayati Raj, Ministry of Rural Development and Ministry of Drinking Water & Sanitation have jointly contributed in efforts to develop the web site for "Bank of Ides and Innovations". The web site will be India's frontier face, which runs on wheels of science and technology that has speeded up the developmental phase in the country. The Ministry of Rural Development has taken a brilliant step to give position and face to those people who wish to put their ideas for the betterment of rural community in India. On 14th August, 2014 the former President Shri APJ Abdul Kalam in the presence of Union Minister Shri Nitin Gadkari inaugurated the "Bank of Ideas & Innovations" website (www.ruralinnovations.in). The web site was designed and developed by Silver Touch Technologies Ltd. Mr. Vipul Thakkar, Managing Director of Silver Touch Technologies Ltd. along with his team Mr. Sanjay Roy (Assistant Business Manager), Mr. Prakhar Srivastva (Technical Leader), Mr. Abhinav Thakur (Senior BDM) & Mr. Setu Simant (BDM) and Mr. Deven Chawla (Project Co-ordinator) were present at the launch event on behalf of Silver Touch.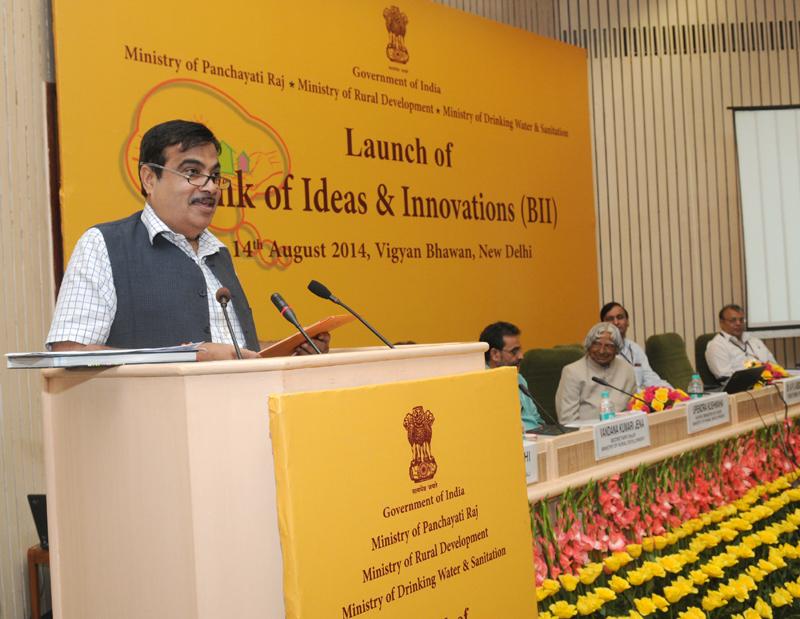 The sole purpose of the Web site is to give new ideas a resolute shape for rural development.  The core idea of building this website was promotion of concrete efforts by society to gain viable benefits for the prosperity of the rural population. The Ministry of Development wants to screen through innovative ideas while giving them an ideal shape while emphasizing upon the major issues such as reduction in poverty ratio, improvement of living standards, up growing of rural population and develop governance system in those areas. New ideas from common people those which can be implemented for the betterment and growth of the rural areas of the country using latest technologies for empowerment are listed here. There is a whole process through which the submitted idea takes a step-wise procedure before the final implementation stage. The desk reviewer panel, who then reviews the generated idea, assigns scores and as final step filed Review – practical implementation is done. The Jury named TIS and they shortlist few good ideas of which later on the quiz is held for taking up the final call over it. Winners are showcased on the website with their idea that has pumped the growth of rural communities.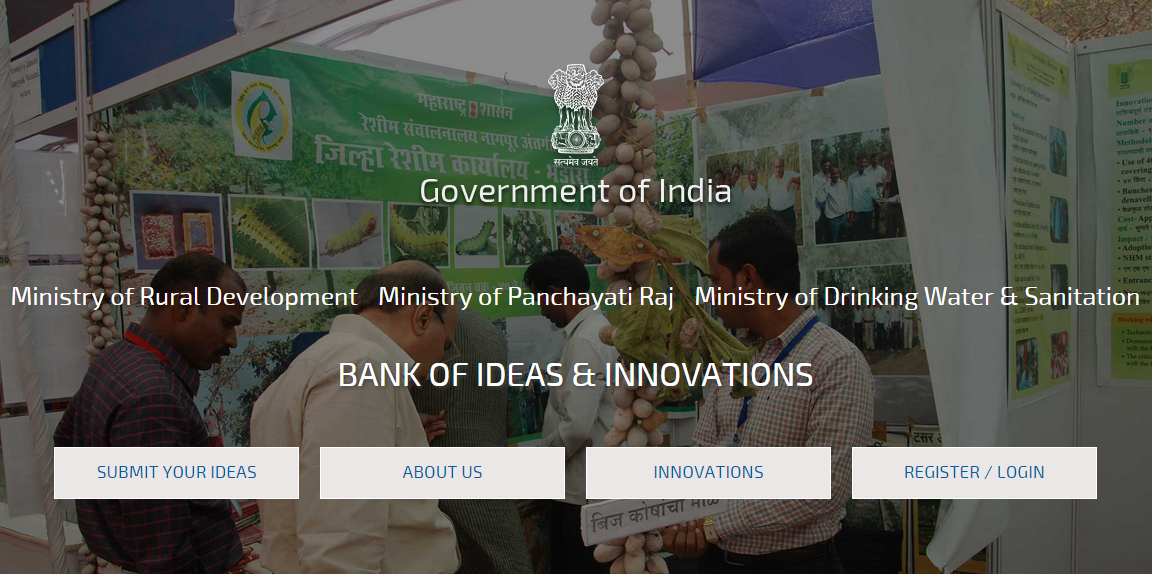 Silver Touch Technologies Ltd. has been offering a broad range of IT services to varied industry verticals such as Governance, Banking & Finance, Travel, Business Services, Manufacturing and more. Having its business development centers in India at New Delhi, Mumbai, Ajmer & Panchkula and also international centers in USA, UK, France, Sweden, Germany and Australia, Silver Touch have been adopting new technologies with an aim of offering the clients enhanced online solutions for increasing sales of businesses. The company has won multiple awards like mBillionth South Asia for Innovative Mobile Application, GESIA – 7th Annual Award for Excellence, CRN – Challenges Award, Oracle Partner Network, SAP Business One Forum, Cyberroam Accelerate, FITAG Conventional & Leadership, IPTV, Microsoft Gold Certificated Partner, D-Link Global Partner Program, Empower Value Added System Integrator and others to list.