A perfect technology partner to Leverage Innovative Technologies
Silver Touch provides highly scalable and real-time advanced application development. Node js app development is a platform that built JavaScript for secure building and accessible network applications. We have node js app development & node js web development team that works ten times faster with using fewer resources. If you're willing for quick real-time business network applications, then Silver Touch is here to offer easy customizable and Extensible apps. With using NodeJS, one can merge web and back-end developers into one unit along with handling lots of request at a time. We ensure to give the best fit for your application.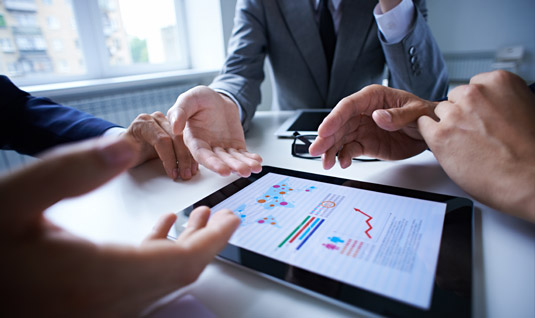 Silver Touch as a best NodeJS Development Company
Your Goals are our Goals

Our vision is to understand your requirement and offer a best suitable solution for you. So only we believe in saying that 'Your goals are ours'.

We build Solid Tech for you

We make sure to develop a reliable architecture by going through and understanding your problems. We encompass tech that follows highest industry standards.

We understand product development cycle

We have already worked with many founders to support and raise various rounds of funding them. So we can very well understand how to build a successful product.

We have clients all over the world

We work with different clients worldwide and make sure that they don't have to face any issue. We use different ways to communicate with clarifying their requirements.
NodeJS Services
Single Page Apps Development
Node js Web Development
NodeJS Plugin Development
Scripting and Programming
App Integration & Development
NodeJS API Development
Why We Are The Best?
Competitive Price
Project Development Methodologies
Professional Team
Technology Consulting
Quality Assurance
Real-Time Solutions
Fast Execution
Data Streaming
Why Silver Touch for NodeJS?
Valuable Business Insights
Powerful Developers Team
Innovative Cutting-Edge Technology
Scalable Frameworks
ISO 9001 Certified Company
CMMI Level 5- ISO 270001 (Security)
Our Work Process
Plan and Analysis: We discuss your project and schedule your project timeline.
Architecture Design: After suitable plan building, the basic design architecture is created.
Development: The actual coding in Node JS starts in this phase.
Deployment: Quality testing is done, and the final product will be delivered.
Maintenance: We provide support and maintenance for the limited period.
Discuss your requirement with our team today!